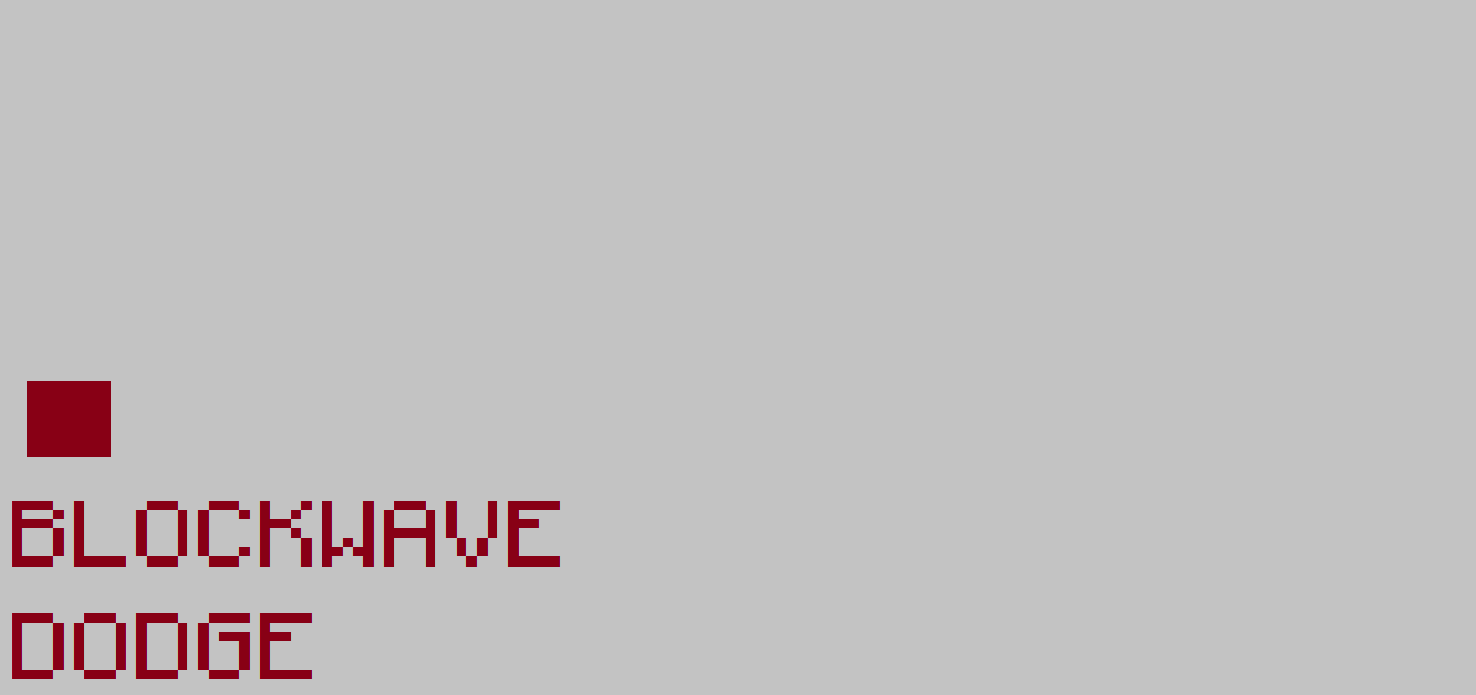 Blockwave Dodge
A downloadable game for Windows
Moving up and down isn't that interesting on its own. Fortunately, you'll be using it to dodge obstacles while collecting power ups and using your amazing ability to phase through blocks when you play Blockwave Dodge. With levels that are different every time and increasing difficulty as you play, it seems endless; but there is an end. Can you survive the waves of blocks to the finish?

Install instructions
All you have to do is run the executable file, and there you have it!